Vehicle Specifications
232 Hp

Engine

15.3 km

Consumption

388 Nm

Torque
For all your dreams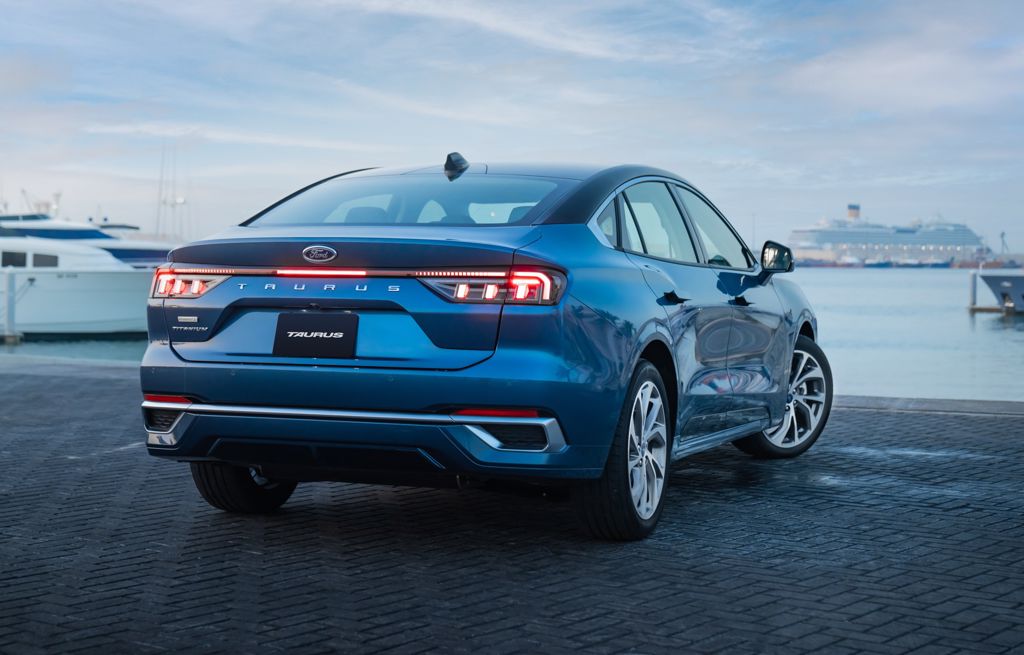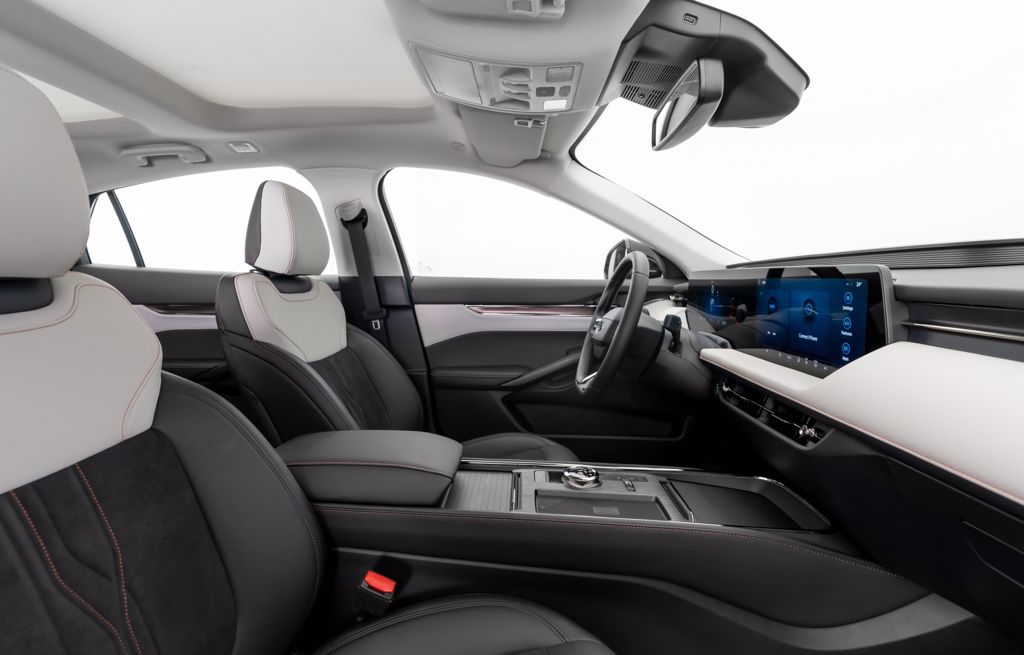 Interior Features
Smooth and Economic
8-speed automatic transmission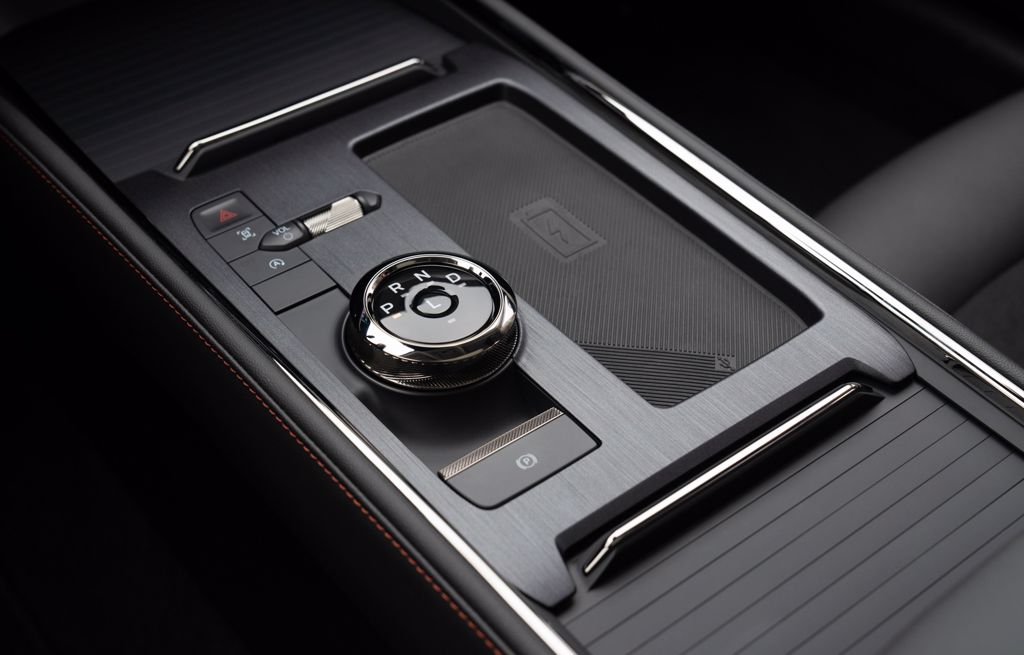 Audio system with 13.2 inch touch screen (SYNC 4)
The new Taurus has a 13.2-inch touchscreen audio system (SYNC4).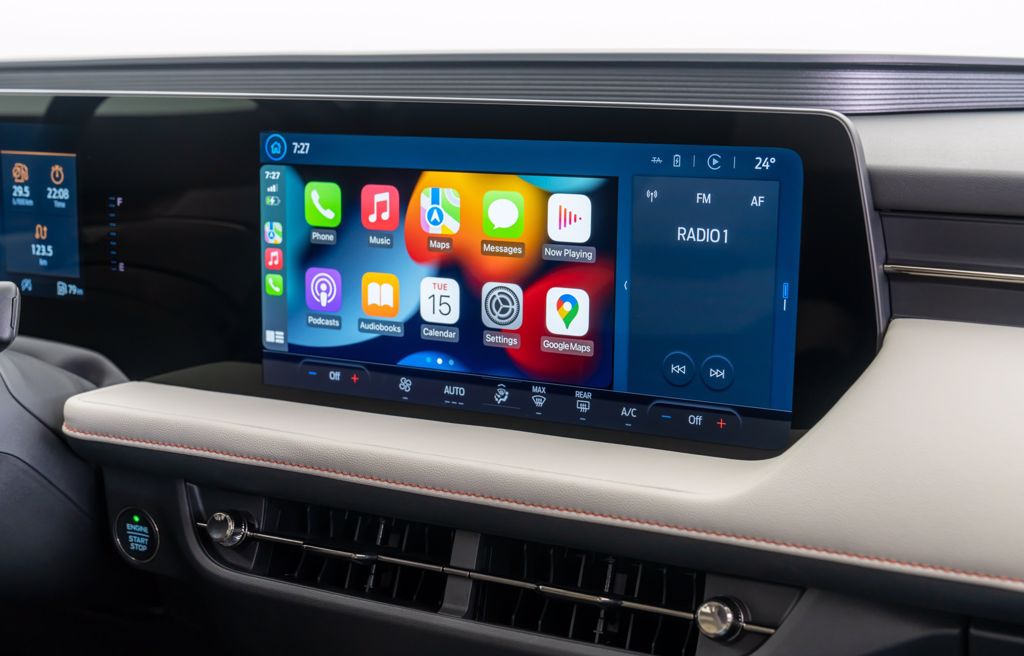 Sunroof
A panoramic sunroof gives passengers the opportunity to enjoy the magnificent skyline view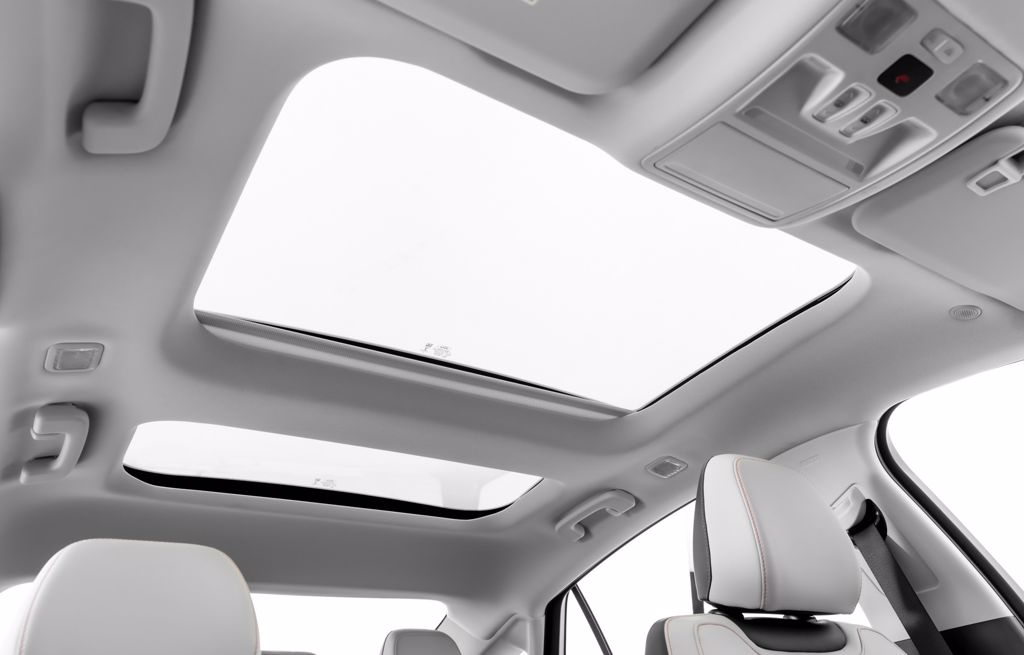 8" inch dashboard
Featuring an 8-inch dashboard, the new Taurus will ensure all your needs are met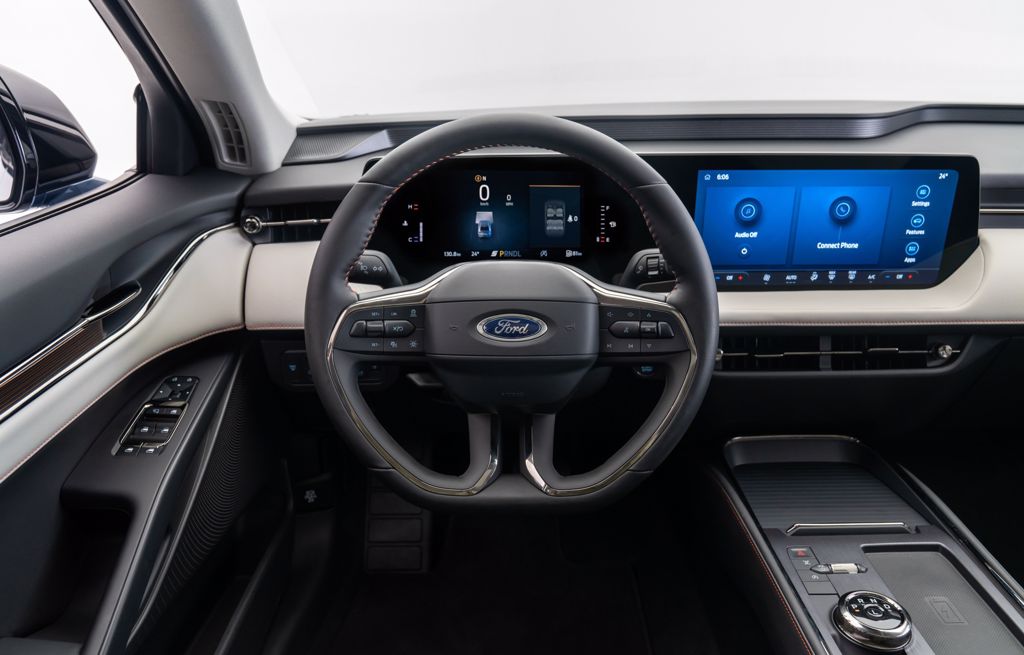 Exterior Features
Trust and safety
4-wheel disc brake system ABS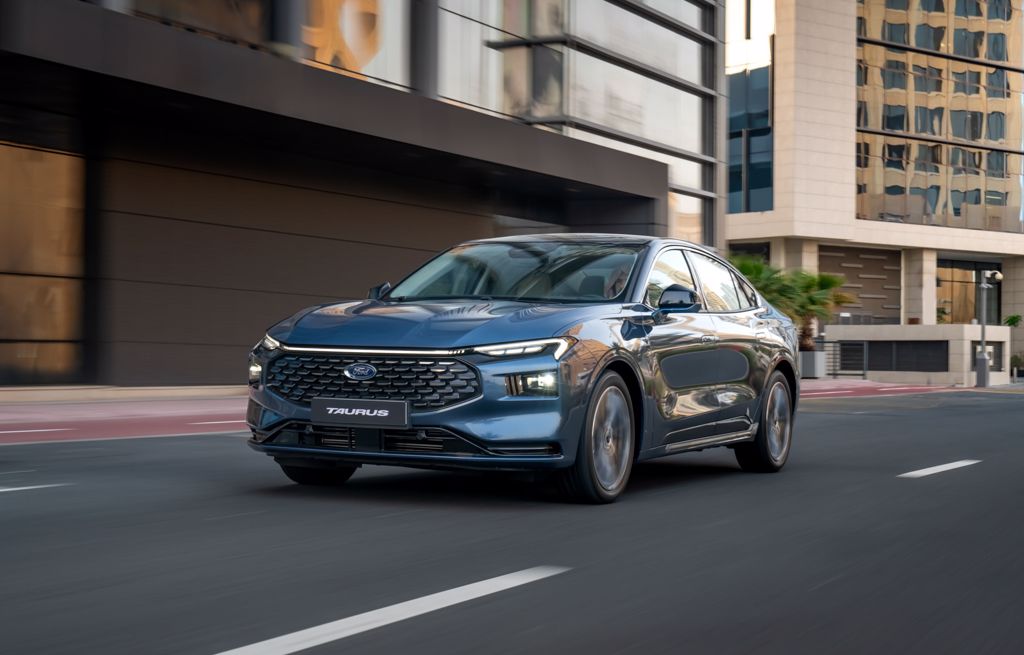 Comfort and stability
Hill-start assist system
Panoramic view
Electric outside mirrors with blind spot alert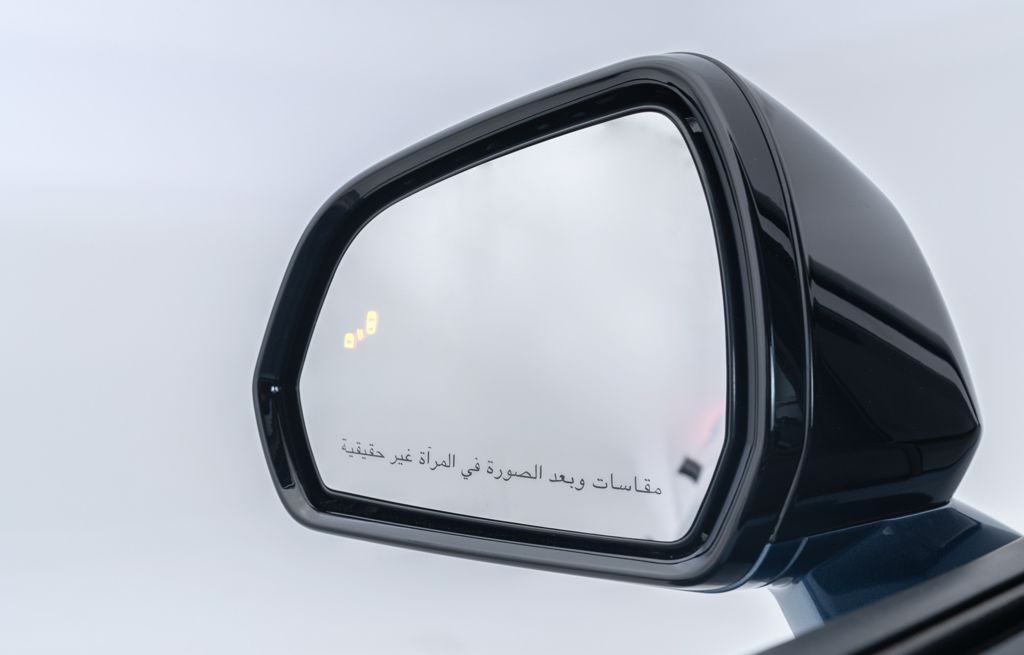 Modern lighting
LED headlights and taillights with auto control feature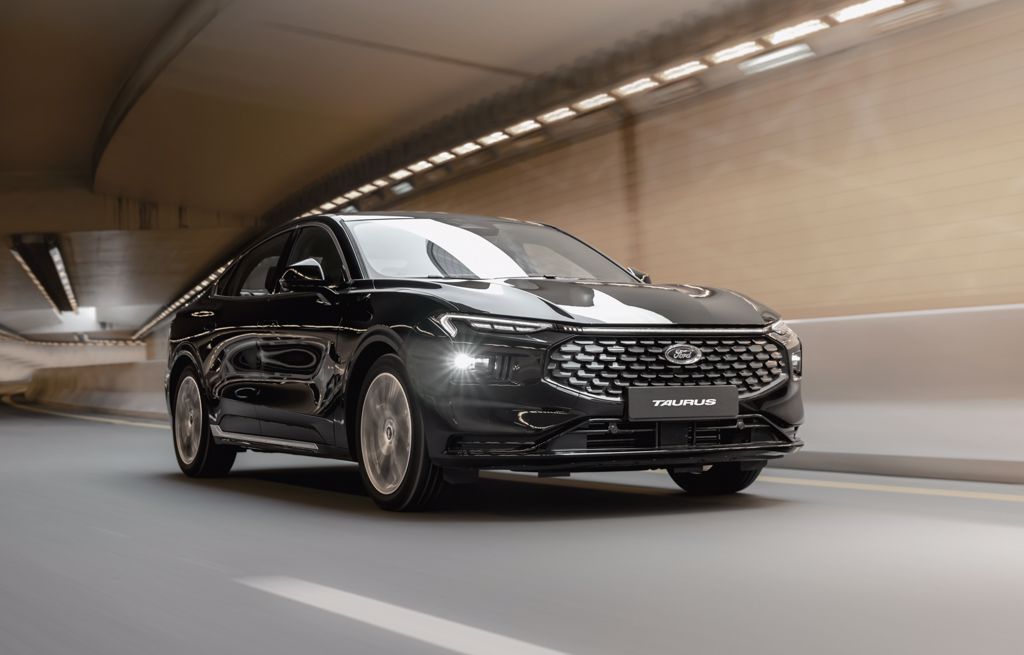 Vehicles may be shown with optional equipment. Features may be offered only in combination with other options or subject to additional ordering requirements/limitations. Dimensions shown may vary due to optional features and/or production variability. Information is provided on an "as is" basis and could include technical, typographical or other errors. Local and international model photographs and preproduction computer generated images shown shown for illustrative purposes. Arabian Car Marketing makes no warranties, representations, or guarantees of any kind, express or implied, including but not limited to, accuracy, currency, or completeness, the operation of the information, materials, content, availability, and products. Arabian Car Marketing reserves the right to change product specifications, pricing and equipment at any time without incurring obligations. All performance data for petrol measured using 95RON fuel. Fuel consumption and emissions as per ADR 81/02 combined cycle and to be used for vehicle comparison purposes only. It is unlikely that this fuel consumption figure will be achieved in real world driving conditions. Actual fuel consumption will depend on many factors including the driver's habits, external conditions and the vehicle's equipment, condition and use. Read the owner's manual before driving. Follow all road, track and designated off-road trail and recreation area laws and safety guidelines. Know the driving conditions and trail difficulty and use appropriate safety gear.